So you're engaged to be married and want a wedding reception that wll have your guests talking about it for years to come?
Then you've found the perfect band for the job…
The Wildcards are one of the leading Professional wedding bands in the UK with over 400 successful weddings under their belt and countless reviews!
The band's ethos is simple! Get everyone on the dance floor.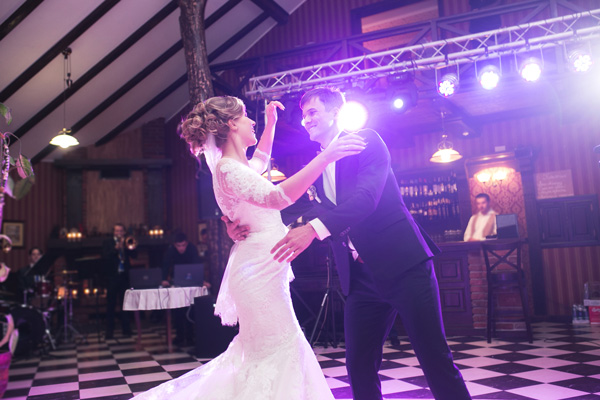 The band are a professional wedding band, not a pub band that do weddings now and again because they're better money! For that reason, they know the protocol and the key elements that need to be sorted to make your wedding night a success! The management also work with your venue directly to make sure all the legislation and paperwork is up to date on your behalf, saving you all the hassle of sending documentation etc..
Most importantly of all though, the band perform two hours of floor-filling anthems from the likes of Bruno Mars, Olly Murs, Oasis, The Beatles, Ed Sheehan, Bon Jovi, Mark Ronson, Jason Mraz, The Kooks, Elton John and loads more… From the opening chords of the first song to the final notes of the encore, the band provide the perfect musical backdrop for your guests to party, sing and dance to all night long!
The band's standard arrival time is 6.30pm and they're then all yours until 12.30am. The live section of the evening is a two hours and you're welcome to break that down into small sets if you'd like to. Some people like 3x40m or 2x60m but we find that the best format is a 45 minute set and a 1hr 15m set with the second one being the longer of the two. Before, in between and after the live sets, we'll provide a disco through our PA system so that the party doesn't stop! If you've got a selection of tunes that you definitely want, you're very welcome to give us a laptop, iPod or MP3 player with them all on and we'll wire it in and let the tunes commence! It's completely up to you!
Ready to book the perfect band for your wedding or special event?
Get in touch by completing the form and we will get back to you ASAP to provide you with pricing and availability.